Tiffany Tran
Joined on Sep 19, 2010

Stephanie Cham
Joined on Sep 19, 2010
Yeri Park
Joined on Sep 19, 2010
helping others :)

Thyvu Mai
Joined on Sep 19, 2010
Jonathan Lee (Administrator)

Joined on Feb 08, 2011
Environment! Travel! Photography! Sustainability! Brigades!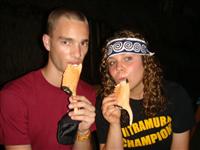 Brendan Snyder (Administrator)

Joined on Feb 08, 2011
Development, Technology, Art and Design.

Marin Nishimura
Joined on Feb 08, 2011

merhawit Girmay
Joined on Jun 02, 2011
informing the world of poverty, culture, people, and creating bridges to increase communications between third world and first world countries.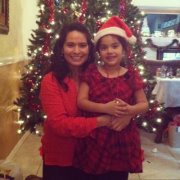 Sylvia Espinoza
Joined on Sep 23, 2011
I love learning about the world and experiencing what it has to offer.

Chelsea Buser
Joined on Oct 04, 2011
Living a healthy and active lifestyle and promoting this way of life to others.